12 November 2023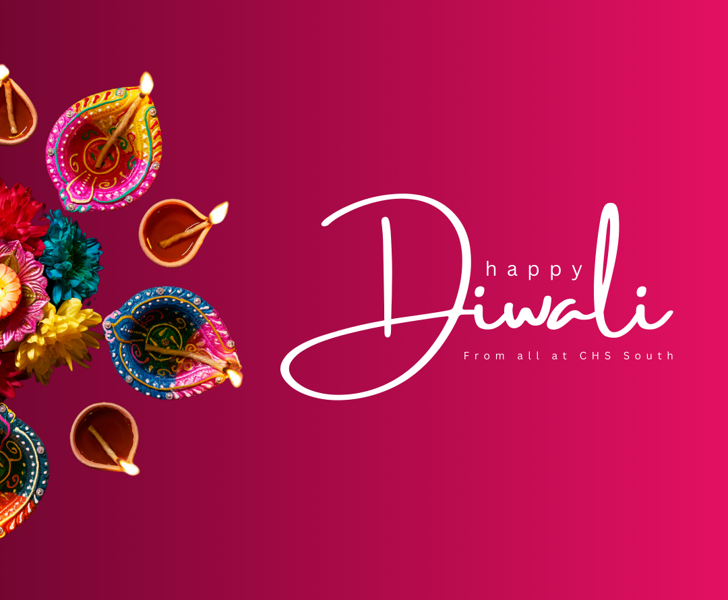 Students at CHS South experienced a fantastic Diwali workshop that was nothing short of a blast! Engaging in a burst of creativity, they crafted beautiful divas, adding a touch of artistic flair to the festivities. The atmosphere reached epic proportions as students grooved to the beats of Bhangra, Punjabi, and Hindi music, creating an unforgettable experience.
The workshop wasn't just about crafting and dancing; it was a heartfelt exchange of Diwali traditions and stories. Students shared their unique ways of celebrating the festival with their families, making the event not only fun but also heart-warming and inspiring.
A huge shoutout and thanks go to Mr. McGill for spearheading this memorable event, ensuring our students had a joyous and culturally enriching Diwali celebration at CHS South!