11 November 2023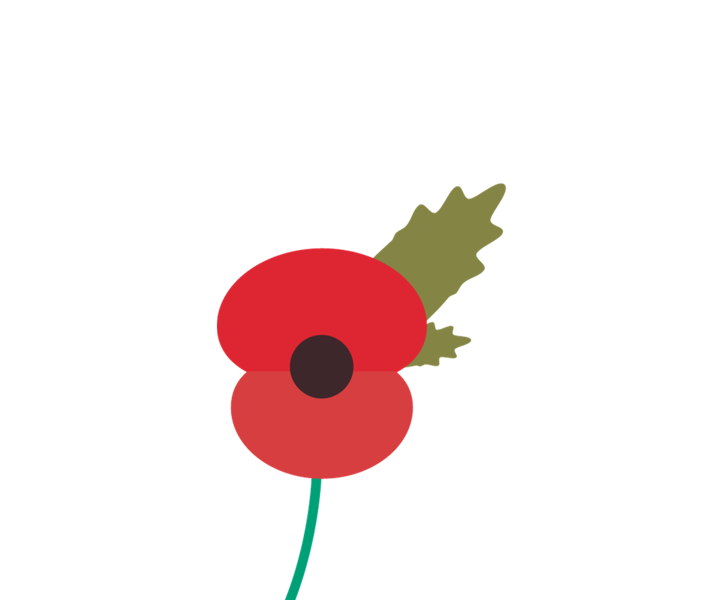 In a touching tribute to honour the sacrifices made during times of conflict, CHS South students recently attended a remembrance service hosted by Manchester City Council. The event, held with grace and solemnity, provided an opportunity for our students to reflect on the moving words of John McCrae's "In Flanders Fields."
During the service, our students displayed deep respect and empathy as they observed a moment of silence, offering heartfelt remembrance to those who have given so much for our freedom. Their thoughtful participation was truly moving, showcasing the compassion that CHS South instils in its students.
These outstanding ambassadors for our school demonstrate the core values of respect and understanding. Their mature and heartfelt engagement in this important event speaks volumes about their commitment to honouring the past. CHS South is immensely proud of our students, who have demonstrated the true essence of being compassionate and empathetic individuals.