24 August 2023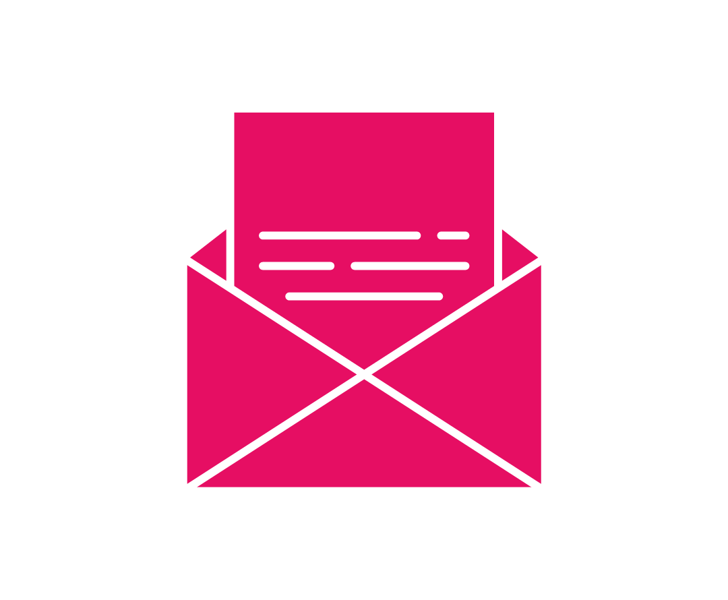 Landmark results for CHS South!
Brand new Secondary school CHS South has delivered its first ever set of exam results, and students and staff at the school are thrilled with the fantastic outcomes achieved!
The school is delighted to report that, despite the challenges presented to our wonderful students over the past few years, they have outstripped national expectations in a number of subjects, including the crucial core studies of English, Maths & Science. Outstanding outcomes in the Arts and Physical Education are also testament to the school's commitment to building the next generation of trailblazers in these important areas for our school and the local community.
David Prophet, Headteacher, paid tribute to the dedication and commitment of students, staff, and parents:
"I am so proud of the achievements recognised in this inaugural set of results. From our inception as a new school as part of the Prospere Learning Trust in September 2018, all we ever wanted for our young people was to see them fulfil the incredible potential we always saw in them as our founding students. Clearly the knowledge, skills and experiences shared at CHS South, along with unswerving support from our staff and so many family & community members, has equipped our young people to flourish no matter the challenges they have had to overcome.
To see them succeed in so many exceptional ways, from students with strings of grade 9s, to students making progress well beyond their own initial expectations, is testament not only to the hard work, support, and ambition fostered amongst our community this year, but over the past five years.
Following our incredibly successful Ofsted Inspection in January of this year where the school was graded as 'good' in all areas, it feels like this set of results have established CHS South as a school of choice for the local and wider community. It confirms our belief at CHS South that accessing an education underpinned with a creative and happy ethos, supports successful outcomes."